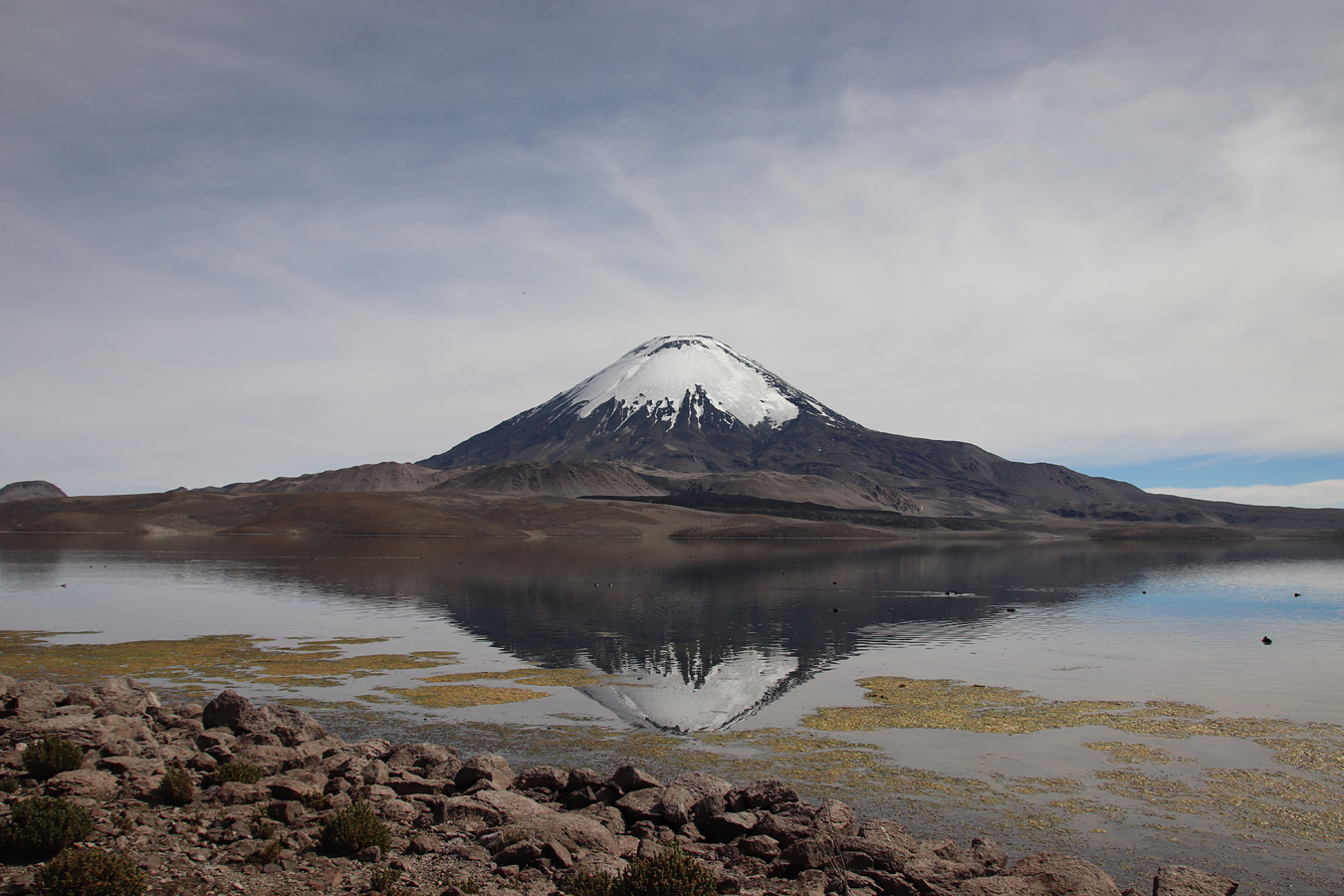 Amazing scenery
Globe trotters, you will discover breathtaking scenery and impressive panoramas, as well as an extraordinary fauna and flora.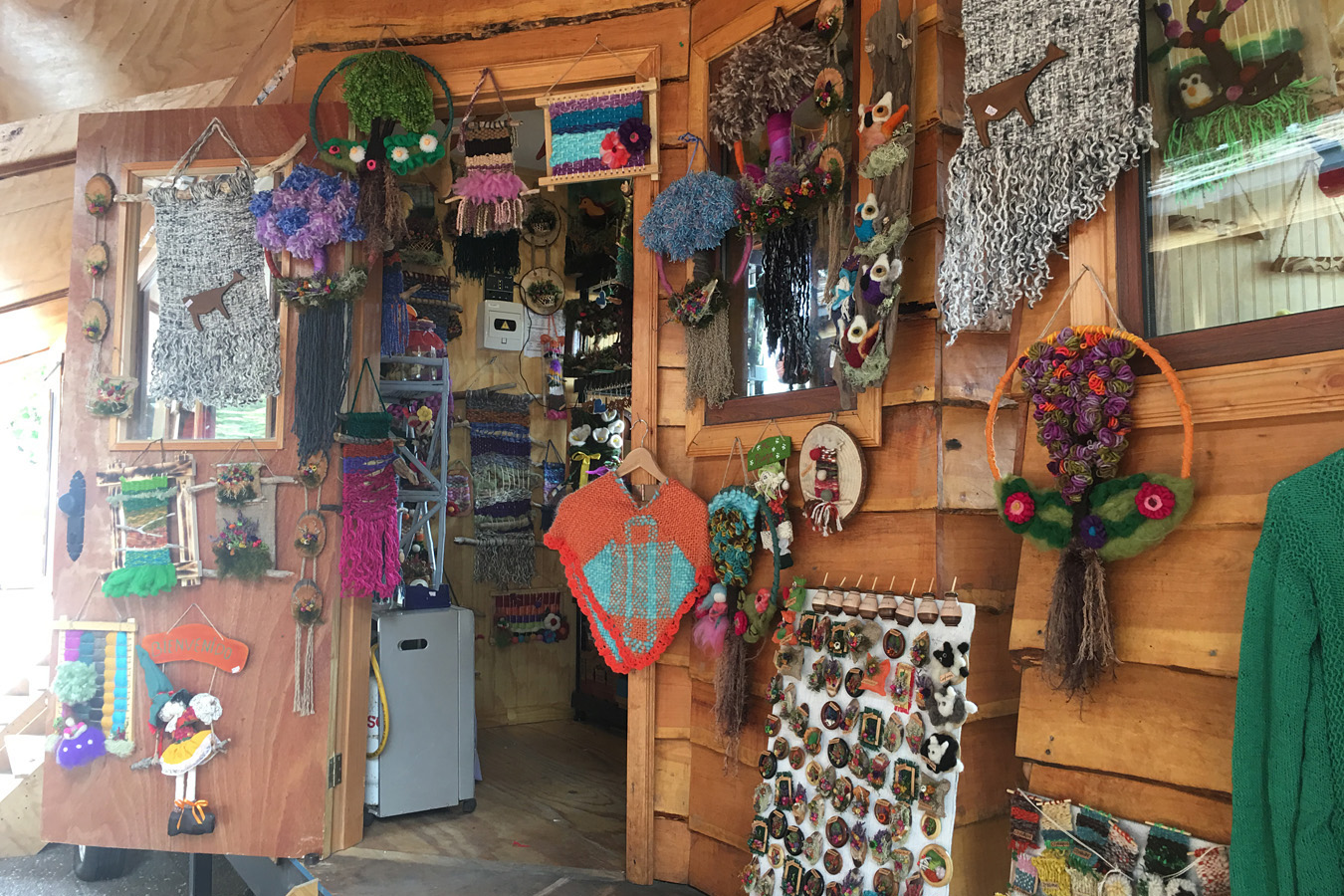 Timeless traditions
Your voyage will provide you many encounters with authentic people and cultures, welcoming places and societies, warm hearted and welcoming.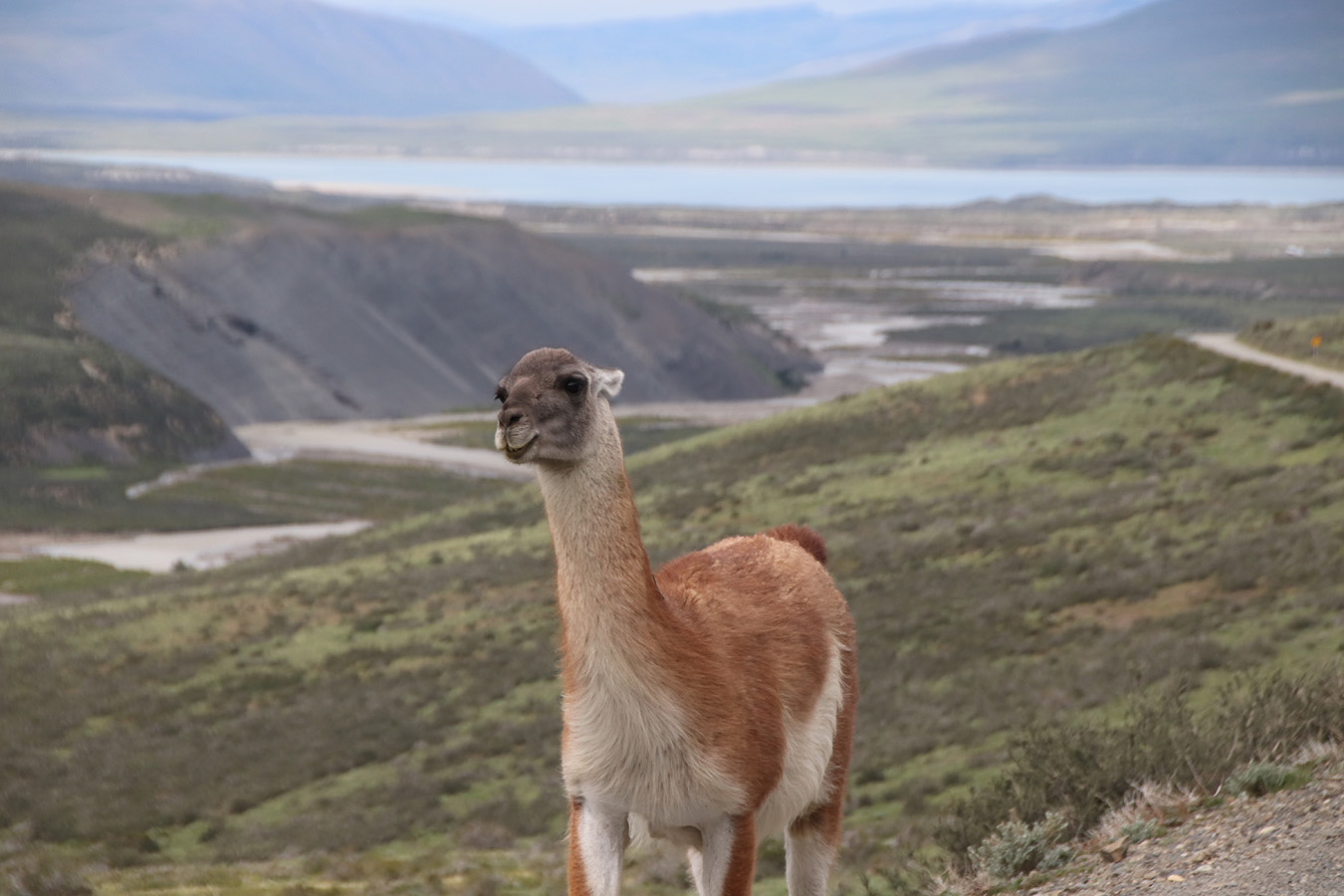 Untamed
Feel the wild, see the world as it once was.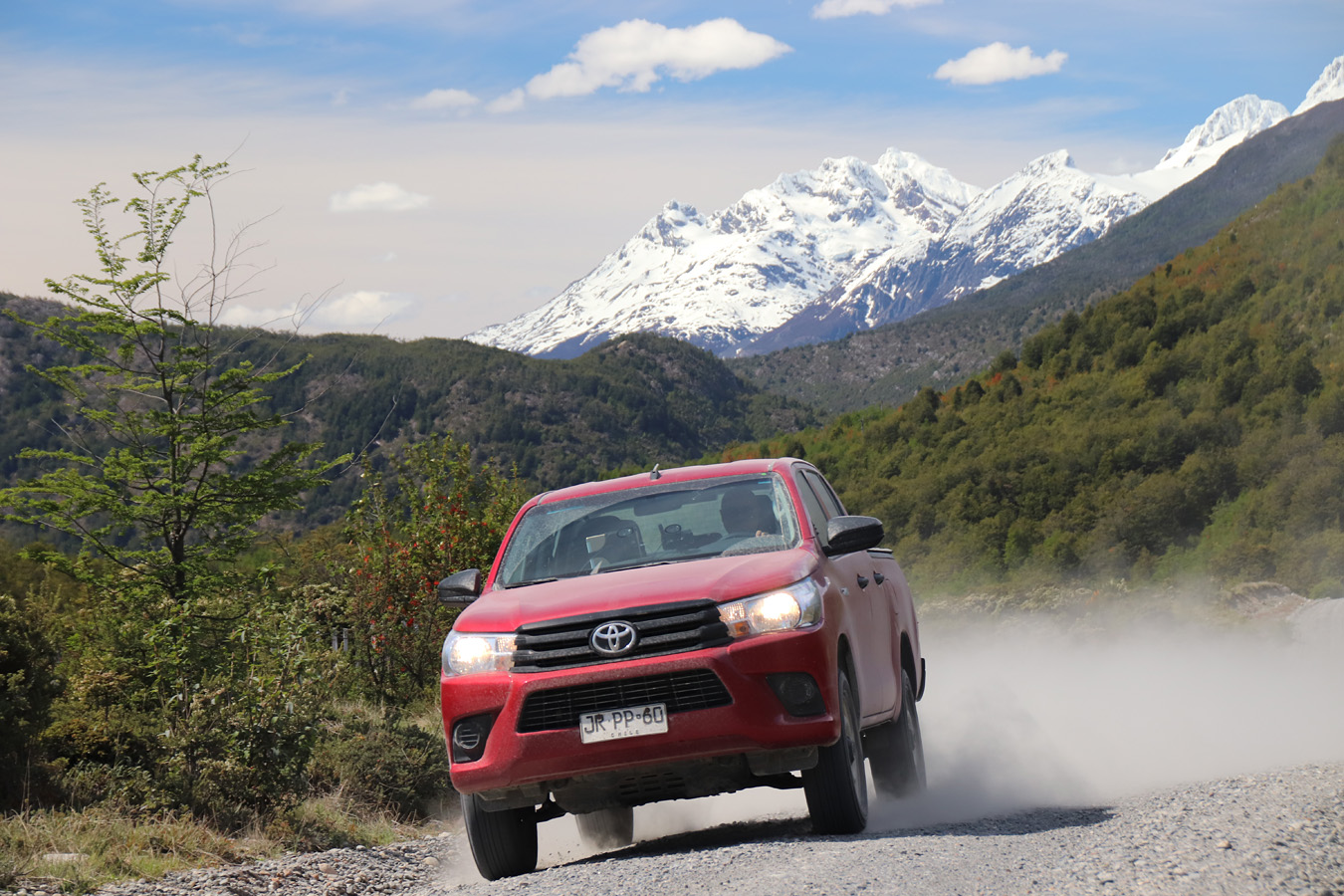 Passion for "4X4"
Take any road. Hell, take no road and get where you need to be.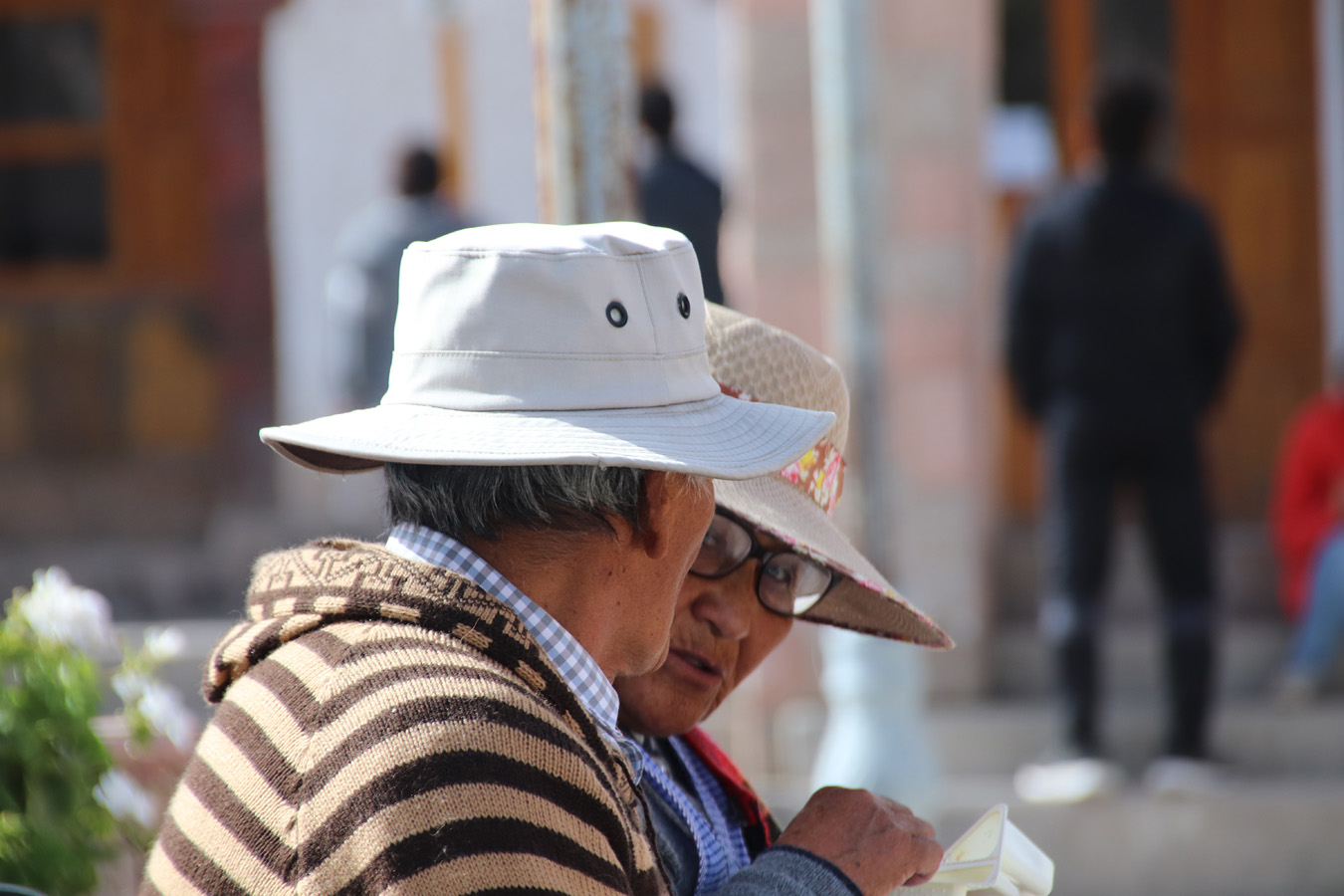 Friendship
A bonding experience that will make you friends forever.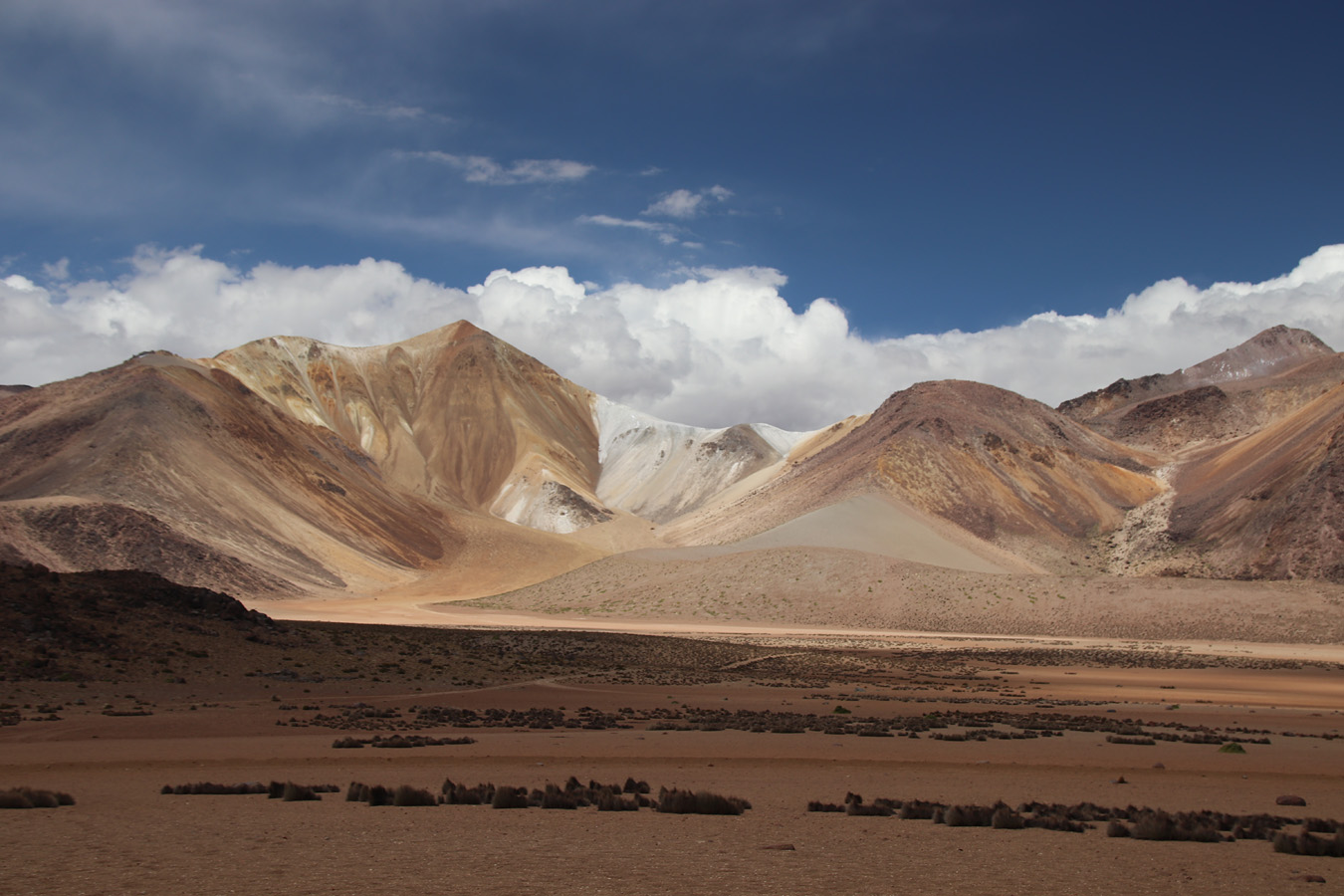 Memories for life
This mix of beauty, adventure & discovery is unforgettable.
INVENTUM AVENTURES SAS – Agence de voyage
34 rue Vaubecour, 69002 Lyon
Phone : (+33) 975 250 541
contact@inventumaventures.com
Immatriculée dans le Registre des opérateurs de voyages et de séjours par ATOUT France IM069170003, RC Hiscox P0279379